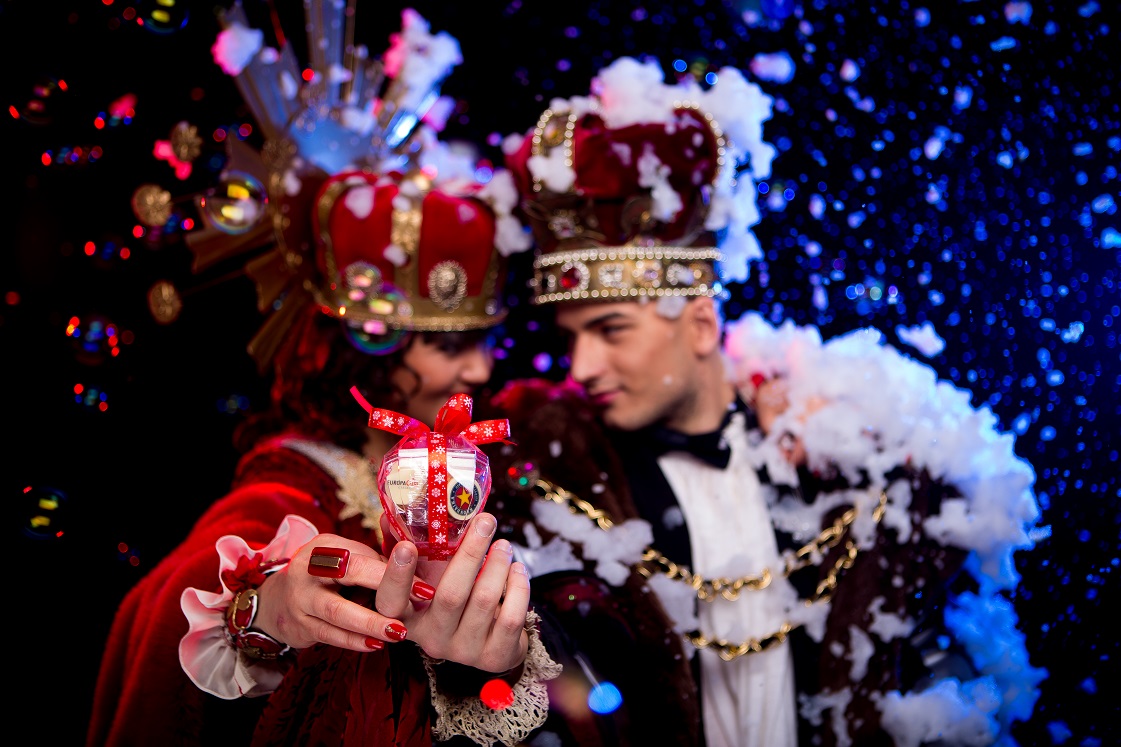 We are Royal Printed Chocolate. We produce Royal printed chocolate gifts, Royal printed chocolate presents, Royal printed chocolate sweets by orders. Our business is printed chocolate. We use Belgium chocolate Belcolade in our production. Since 1999 we are in promotional gifts, promotional presents, promotional sweets business. Send your logos, pictures and we will personalize chocolate for You.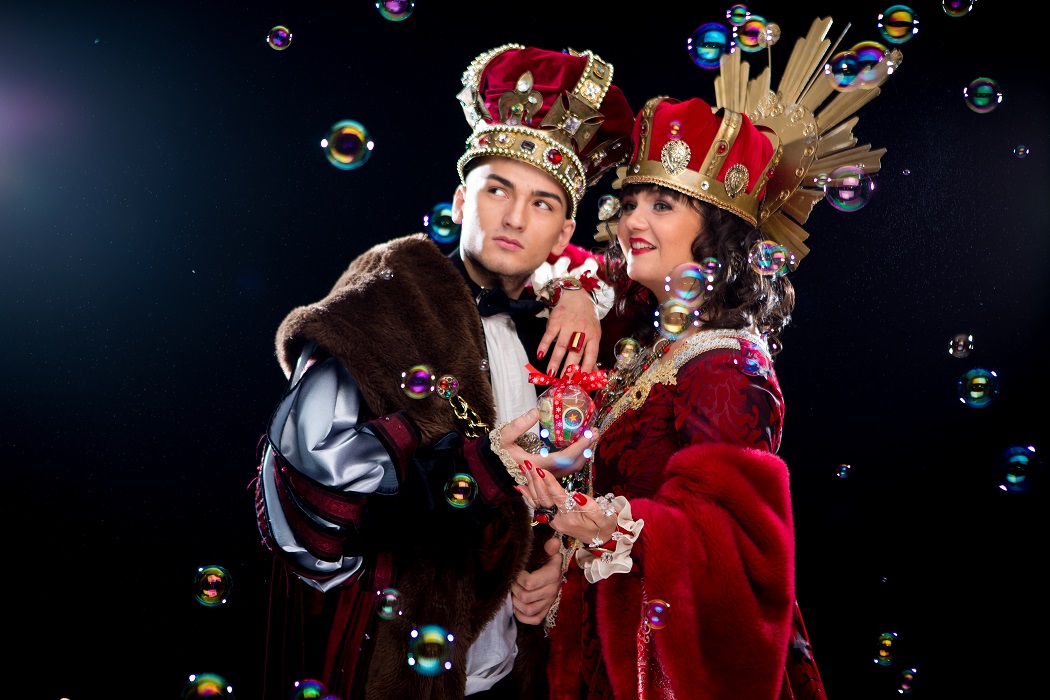 Royal Printed Chocolate because Your logo when printed onto chocolate feels like royalty. Royal role is given to your logo. Logo feels that you love your logo. Others start to love your logo too, because it is not possible not to love logo, which is on so beloved product as chocolate.2% of your customers like promotion, 98% like chocolate.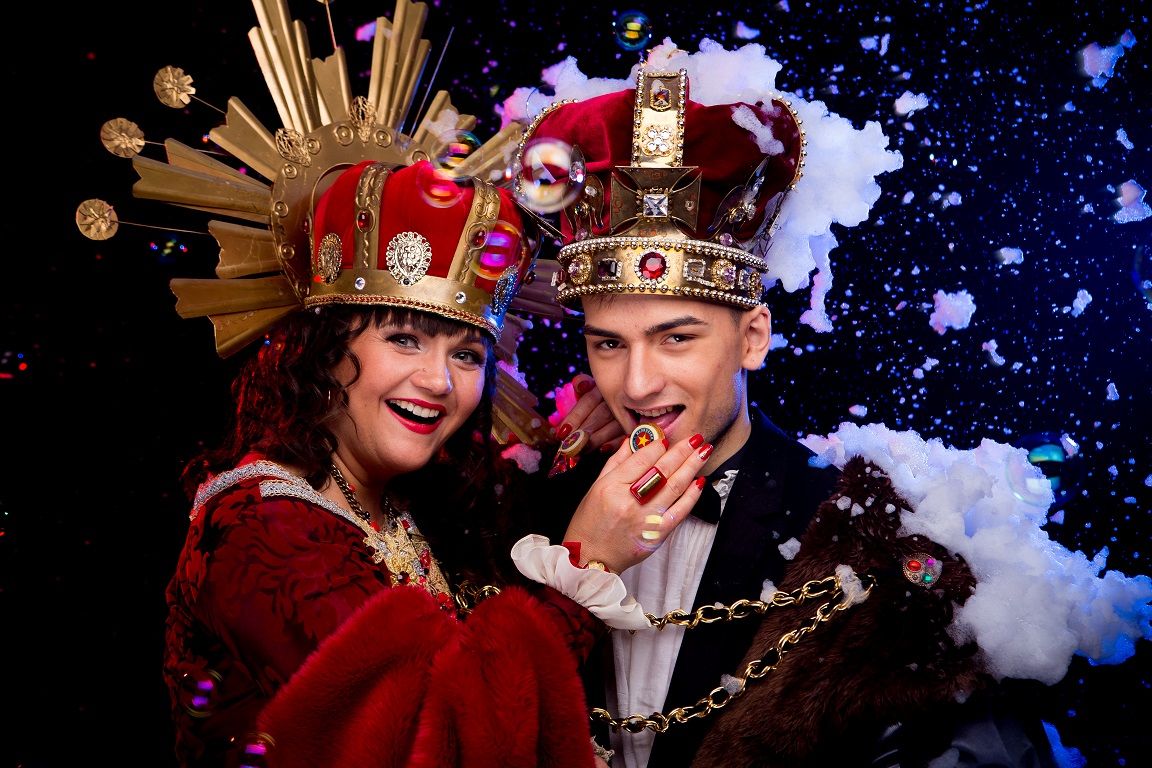 We help your customers receiving gifts from you to feel very royal - like kings.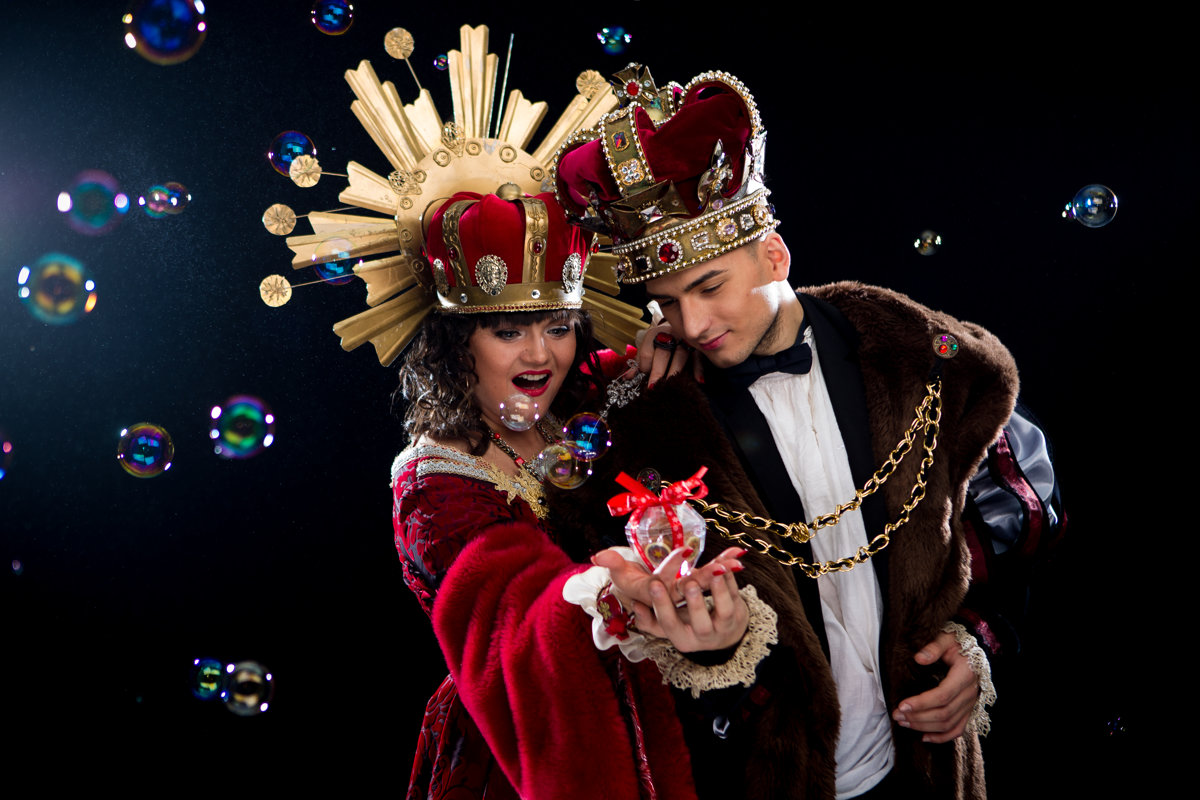 We produce personalized printed chocolate gifts, presents and snacks not only for corporate customers, also for individuals. But mainly our products are corporate printed chocolate gifts, corporate printed chocolate presents, corporate printed chocolate snacks, corporate printed chocolate sweets.