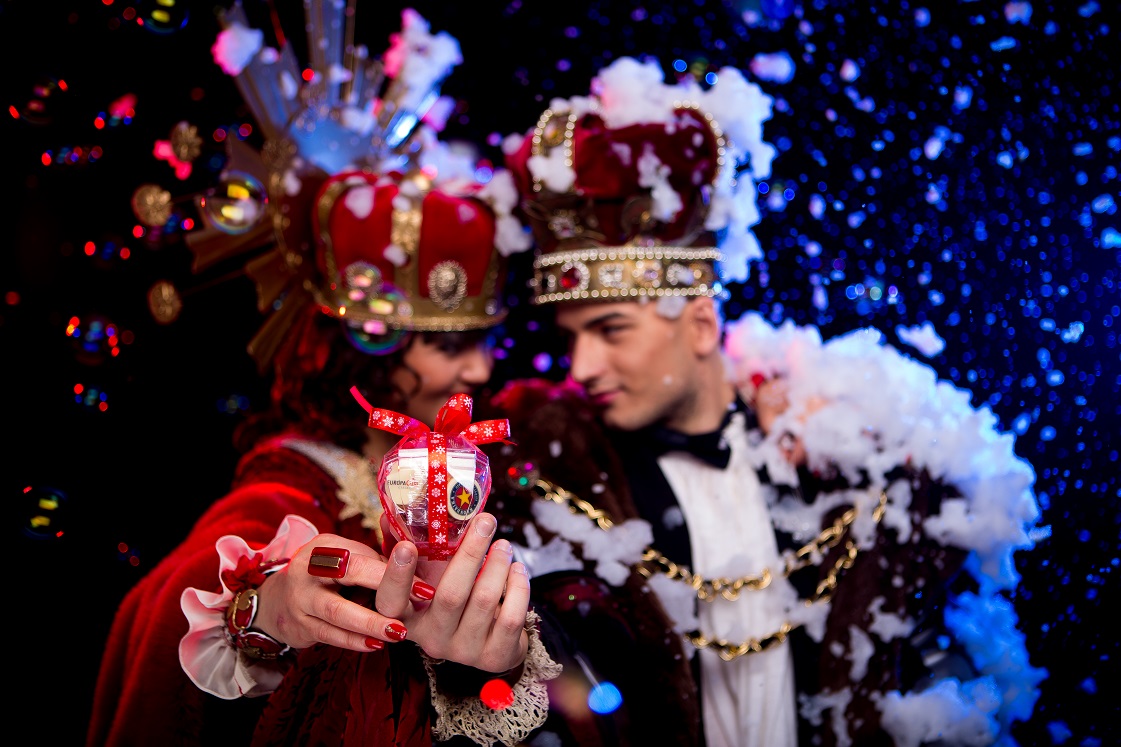 We are experts in producing Printed Chocolate. We produce printed chocolate gifts, presents, sweets by orders. Our business is printed chocolate. We could teach You too to do the same.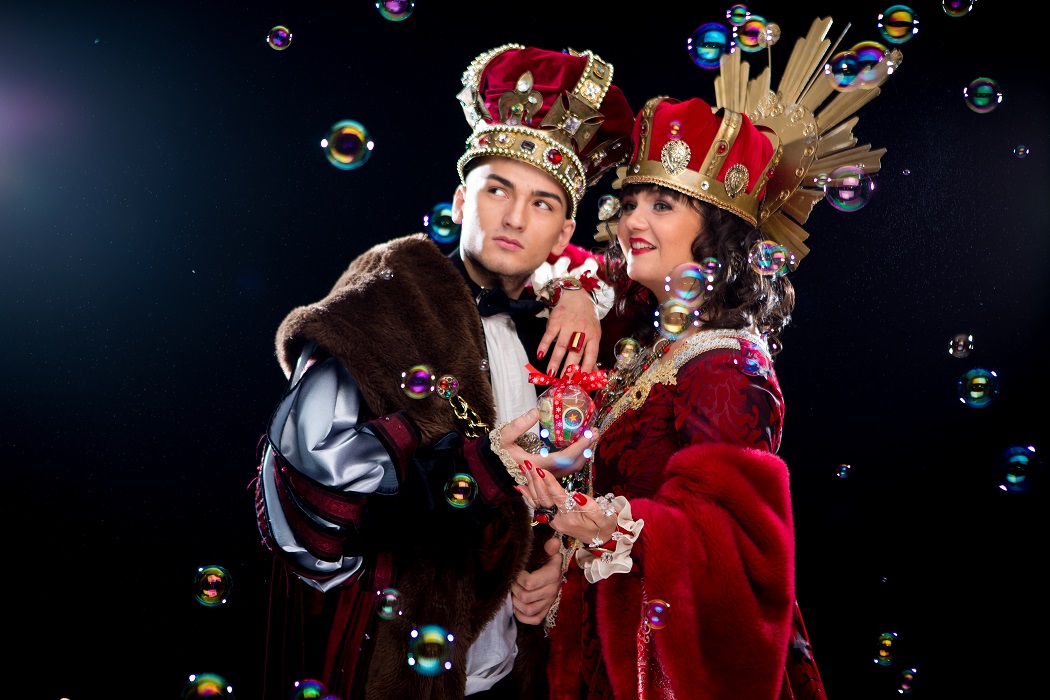 We could sell You printing equipment and all necessary materials, as well as give You training in process.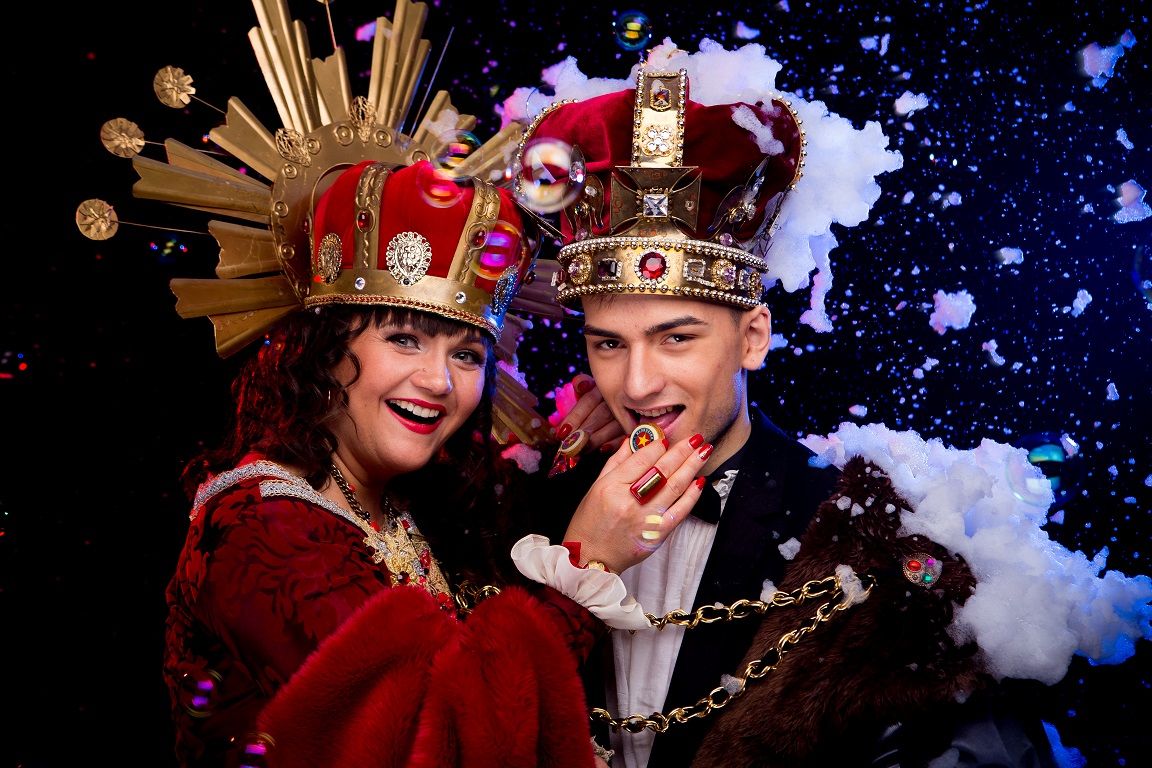 We could help you to start Your chocolate printing business.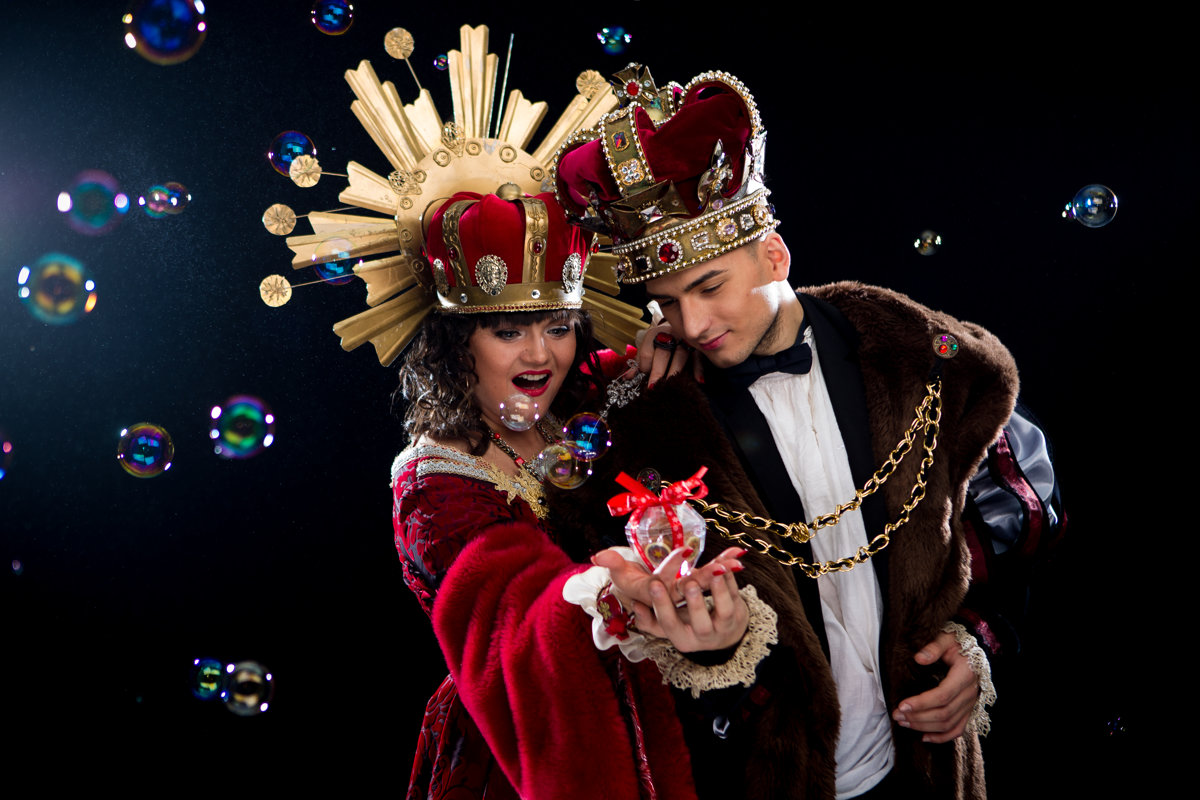 You would be able to produce personalized printed chocolate gifts, presents and snacks not only for corporate customers, also for individuals.